Wetland Filter Kit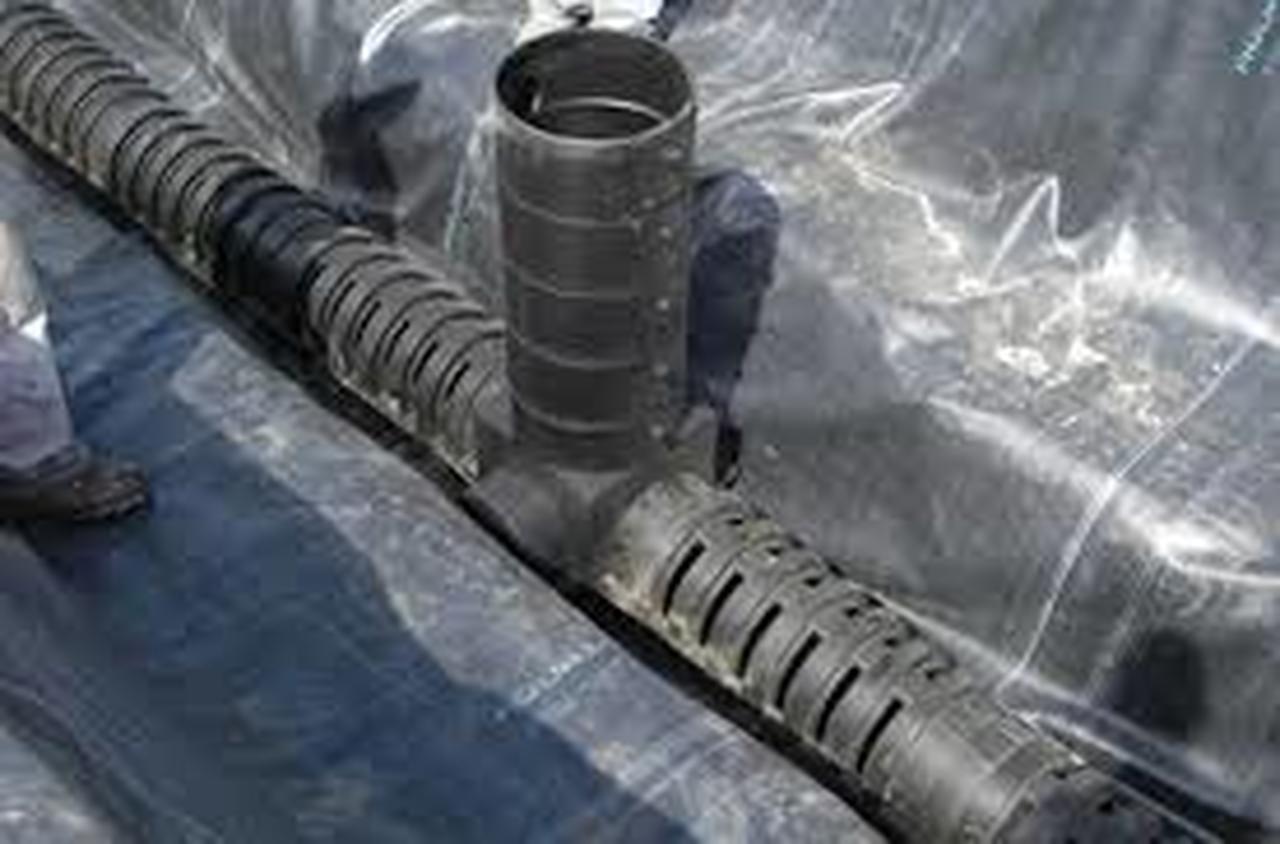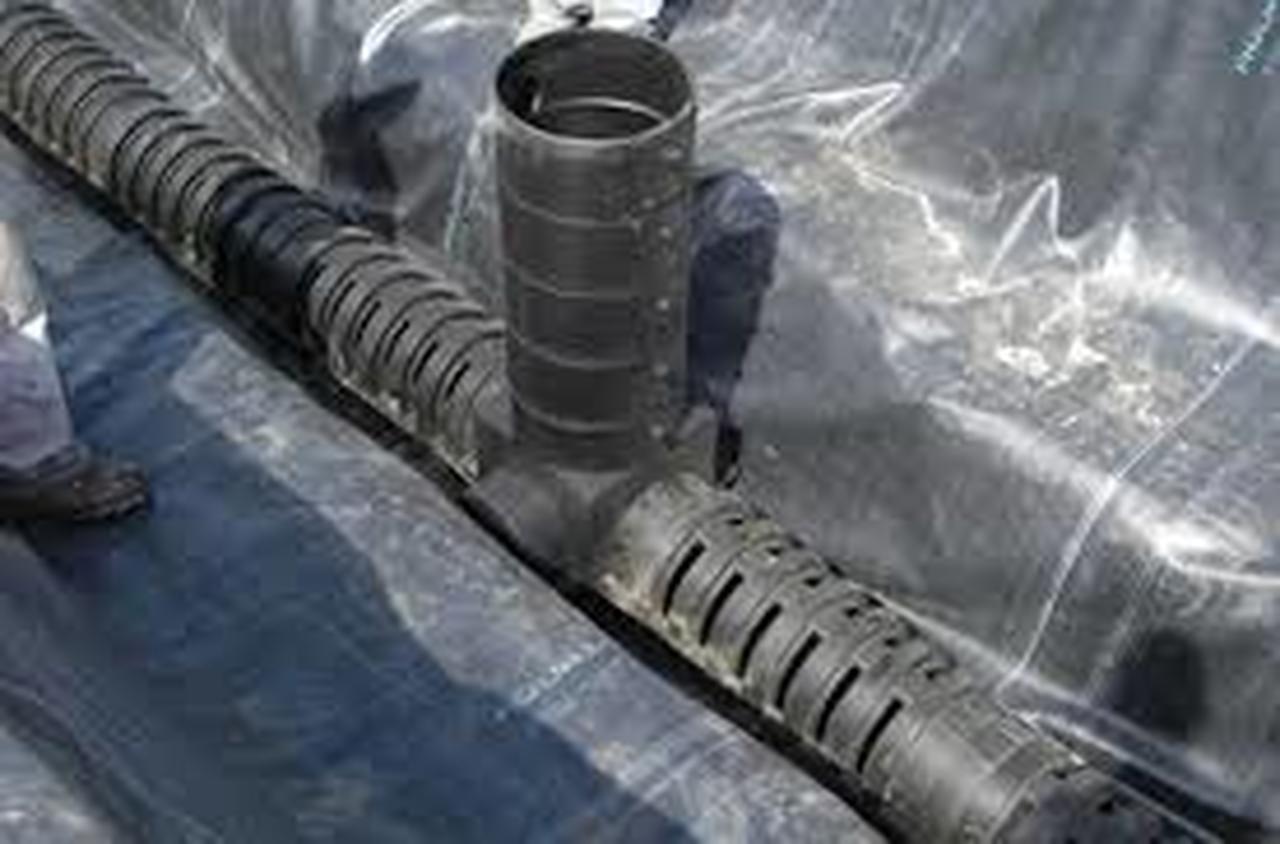 Wetland Filter Kit
The Aquascape Wetland Pond Kit comes complete with everything you need to build a Wetland Filter 2.5m x 3m x 1m in size for ponds or dams up to 60m2. All necessary components are provided in a convenient, all-in-one kit that takes the guesswork out of purchasing individual components. Give us a call for any advice on improving your pond or dam water quality with a Wetland Filter and we can specify
Included in kit:
- 7.62m x 6.5m Firestone Pondgard Pond Liner for Wetland Filter
- 170gsm Underlay 2m x 45m
- 1 x Pondless Snorkel Vault & Cap
- 1 x Pondless Centipede Module
- 16 x Small AquaBlox for Wetland Filter
Optional Extras
- 1 x Pondless Vault Extension - extra liner will be required.
- Aquasurge 4000 (16,000lph)
- 50mm PVC Flex Pipe
- Zeolite 20mm m3 x 2. This is the recommended volume to put into the wetland but more or less can be applied.